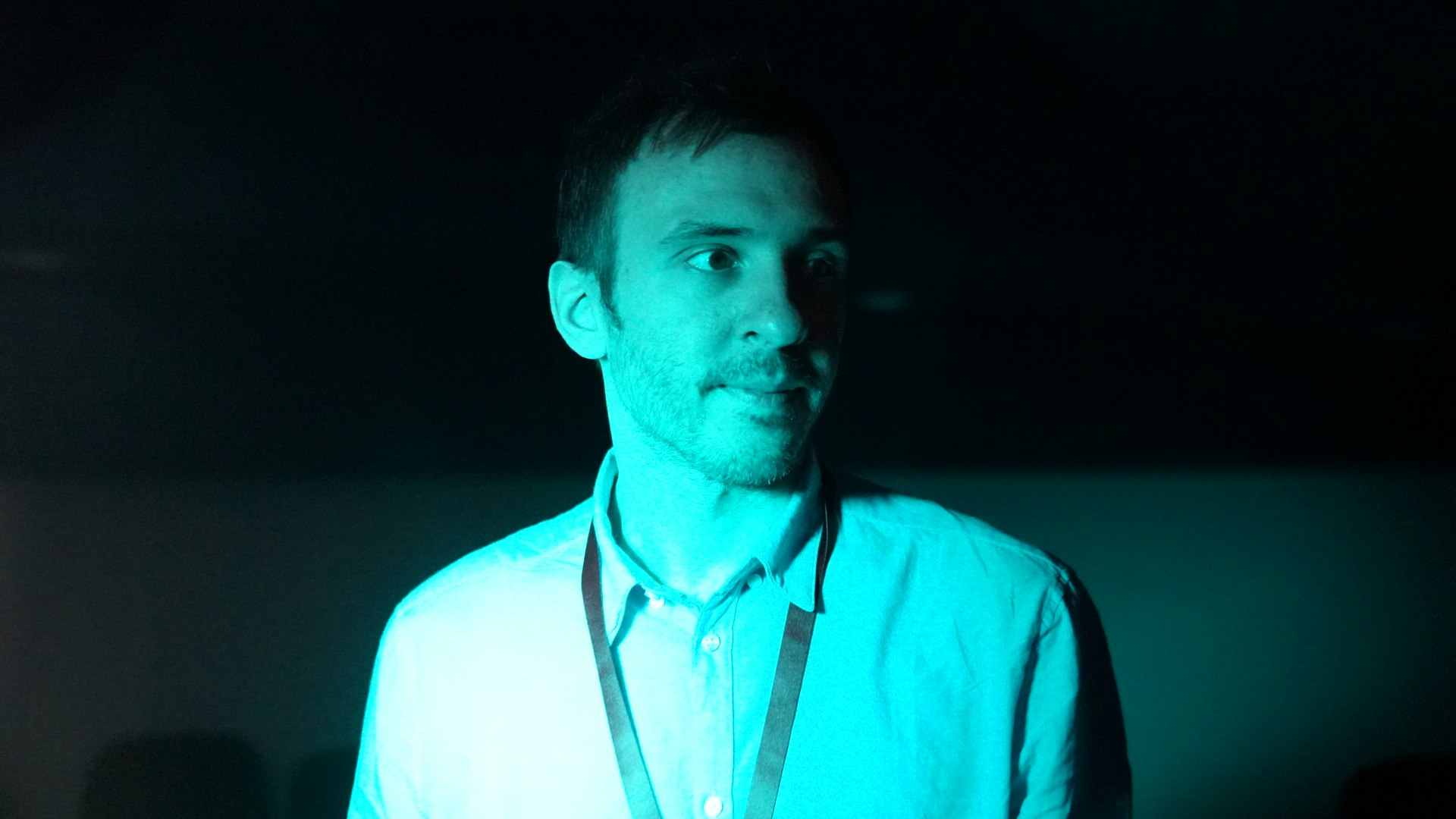 Hello!
My name is Philip Giancola and I'm a director of short films and branded content. Storytelling is my biggest passion and I spend my days trying to tell ones to the best of my ability.
I have worked with clients such as LEGO, Google, LinkedIn, Oracle, Riot Games (League of Legends), Health Promotion Board, and Heritage Bicycles. When I'm not directing projects, I often work as a writer, creative director, and editor; bouncing between the United States and Asia.


Please feel free to reach out if you'd like to collaborate. I'm always up for a good chat (phil.giancola@gmail.com).