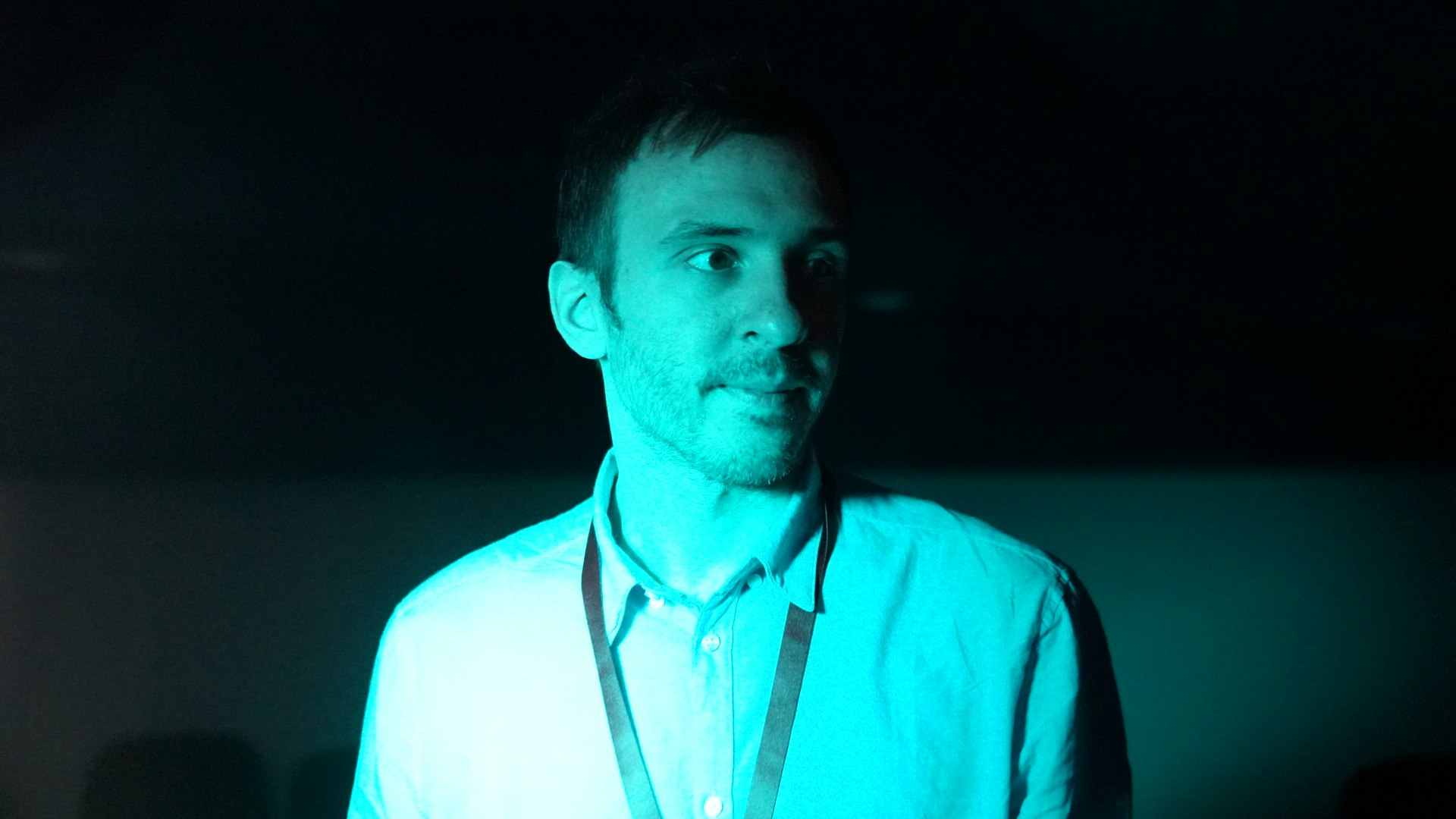 Hello!
My name is Philip Giancola and I'm a Writer/Director/Producer of branded content, documentaries, and short films. Once a high school dropout, I found my passion for storytelling and went back to school to obtain my degree, later graduating With Honors and receiving a BA from Columbia College Chicago.
I have since worked with clients such as LEGO, Google, LinkedIn, Oracle, Health Promotion Board, Razer, and several others. I've also held full time roles working for Riot Games (League of Legends) and Esri. The last seven years have been spent working between US and Asia. I'm currently residing in Kuala Lumpur, Malaysia.

Please feel free to reach out if you'd like to collaborate or chat about everything under and beyond the sun (phil.giancola@gmail.com).