Palace means a lot to me. At its core, it's about two brothers that want something they can never have. I grew up with my older brother being everything to me and drew much of the starting inspiration from there. So much of Palace centers around an older boy looking after his younger brother. The key for executing the piece was to keep it as organic as possible with both performances and camera. I couldn't be happier with both. This had a heartbeat throughout production that just felt right when we were filming.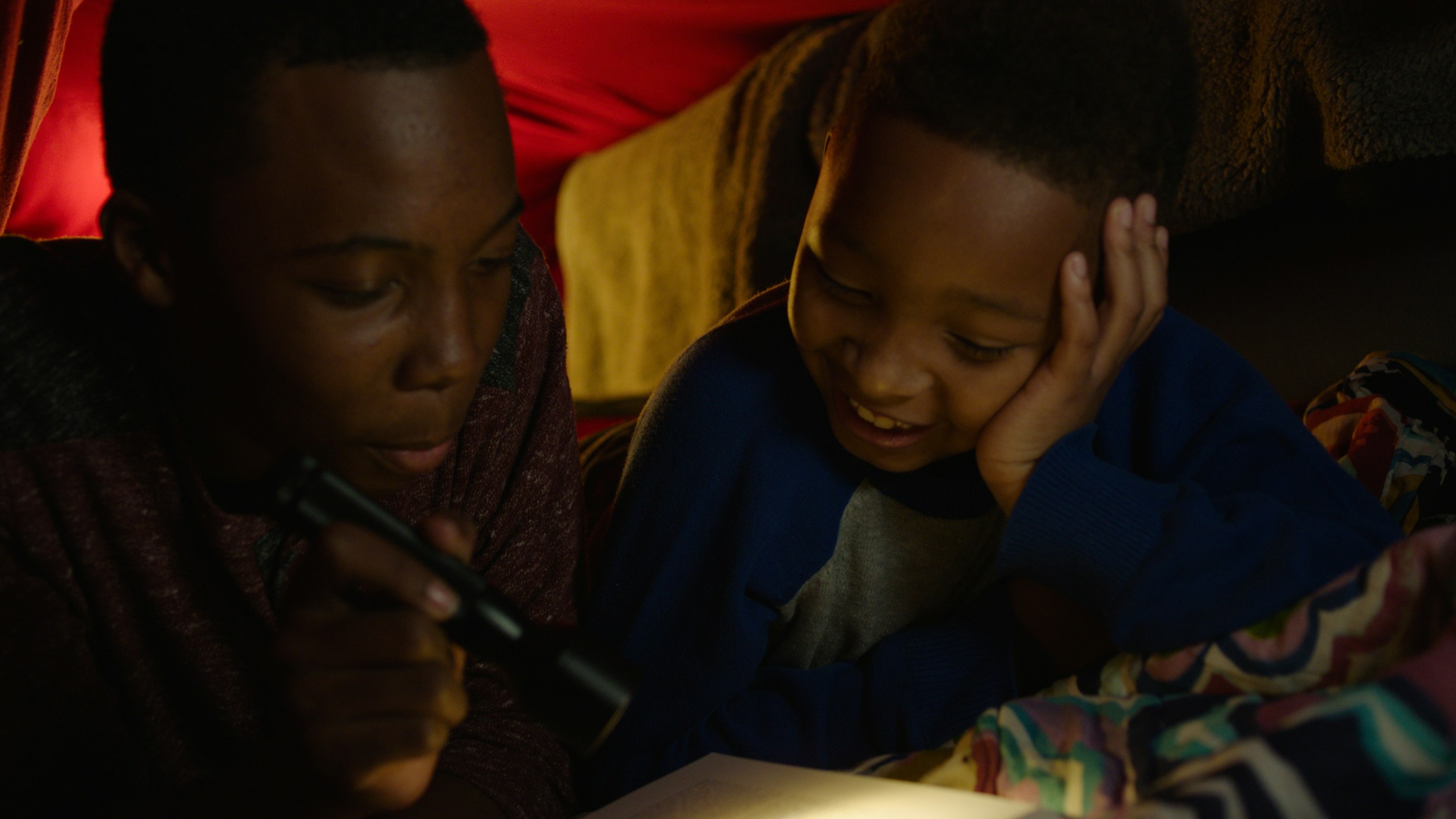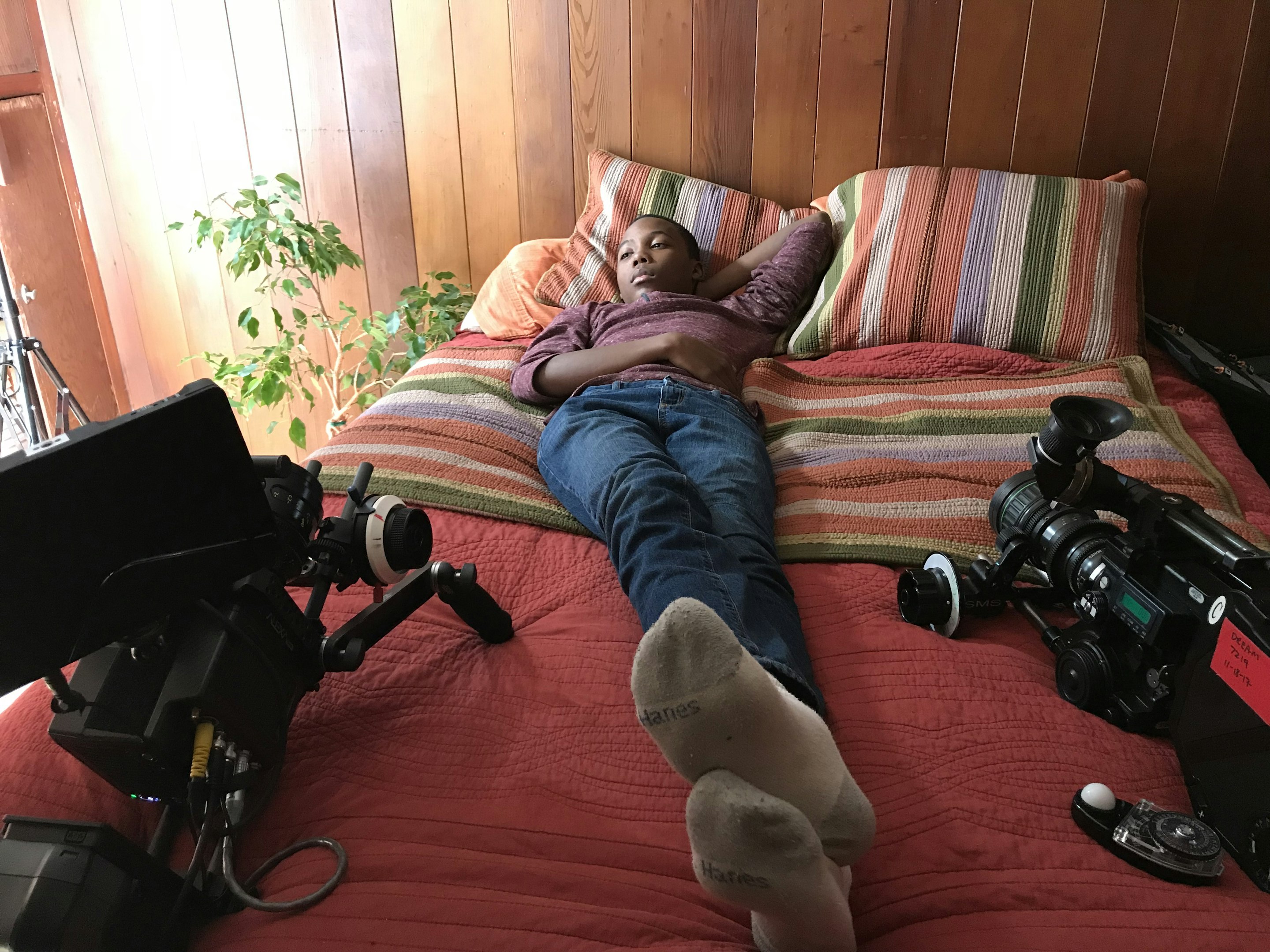 We spent two days filming in a lovely home designed by Keck & Keck that kept most of it's feel and decor from the 1960's. A fitting location for having something feel like it's been sealed in a dream. Without giving too much away until the short is released, I wanted to share some behind the scene photos of the crew and our actors.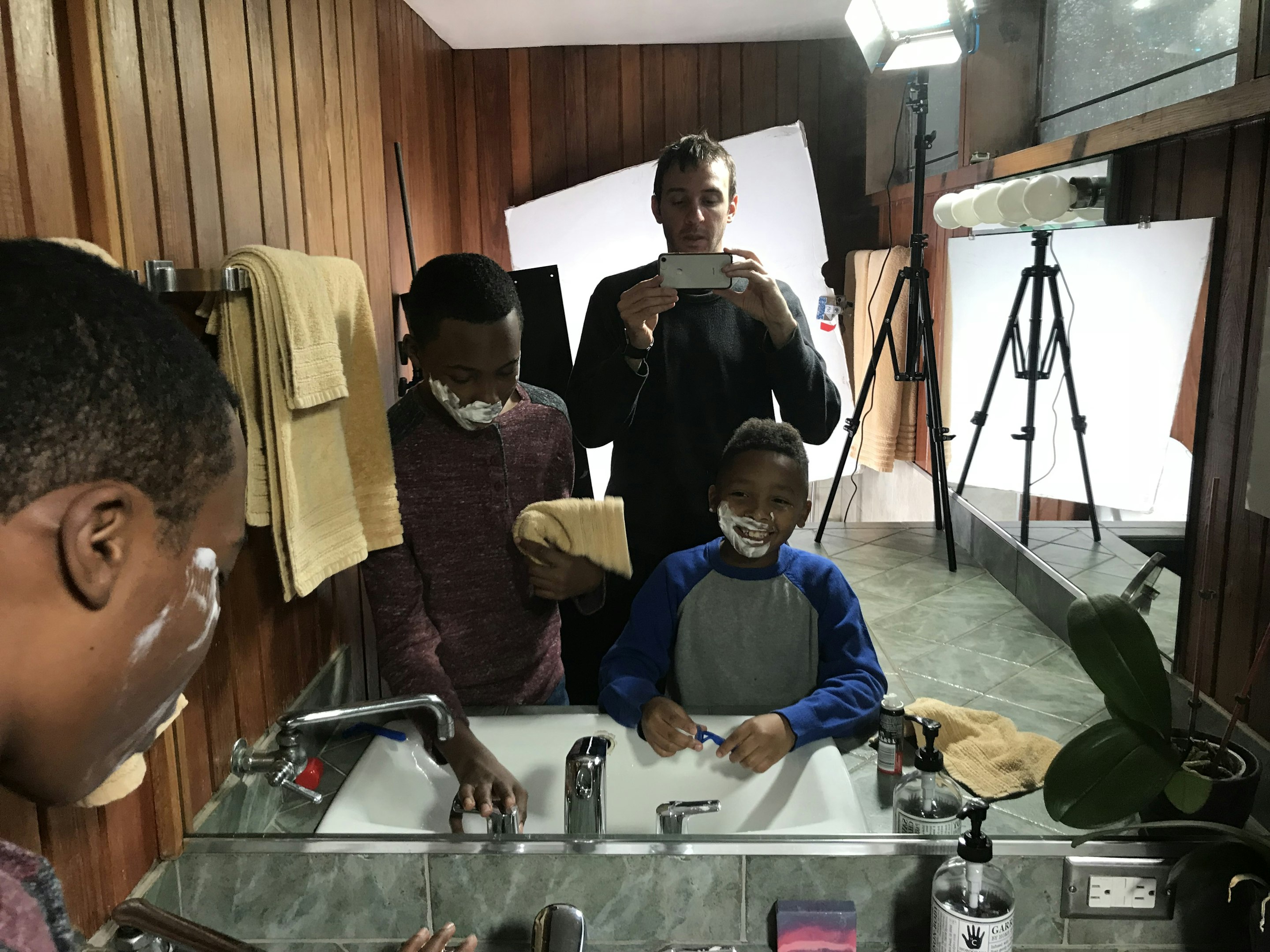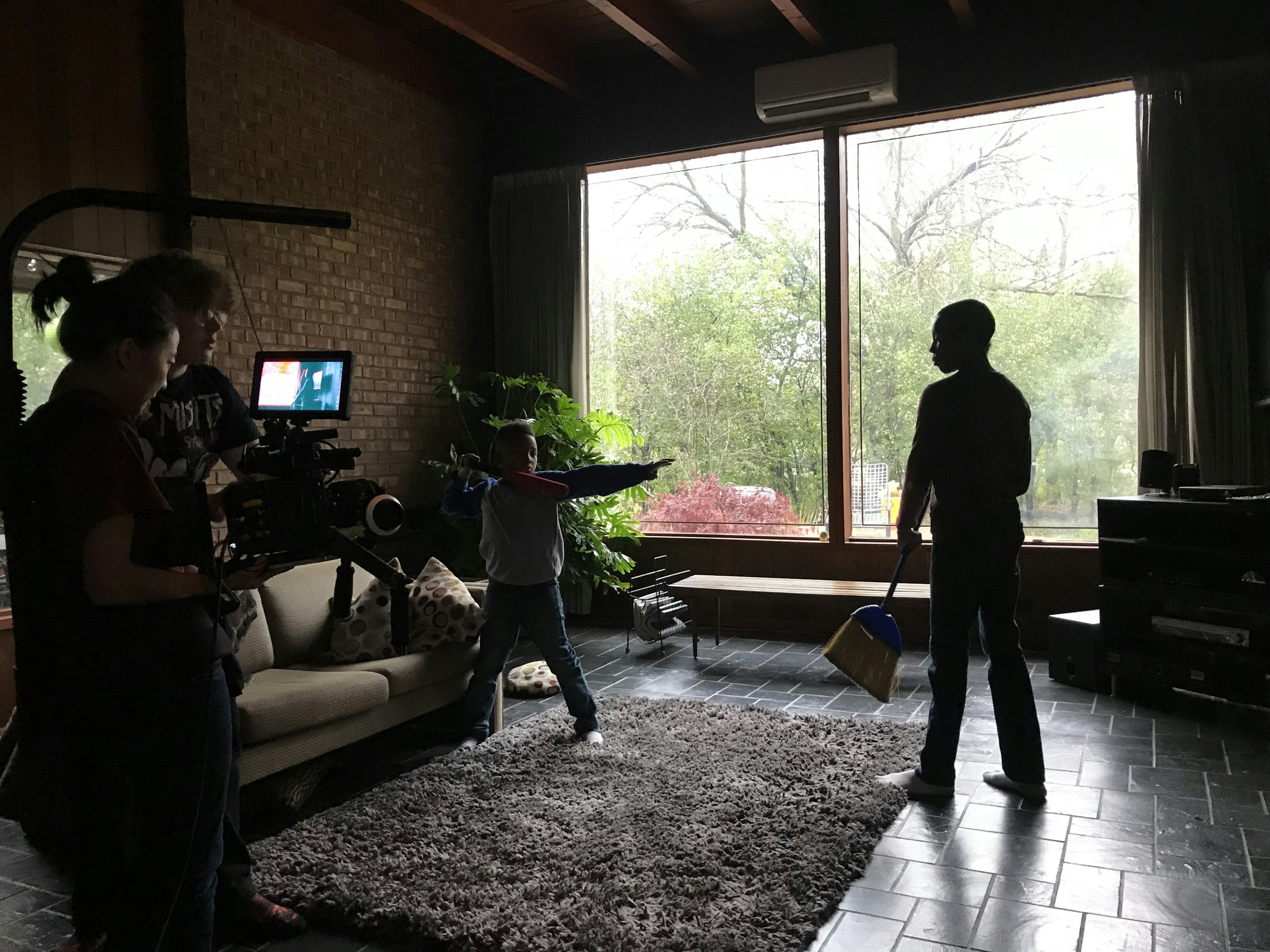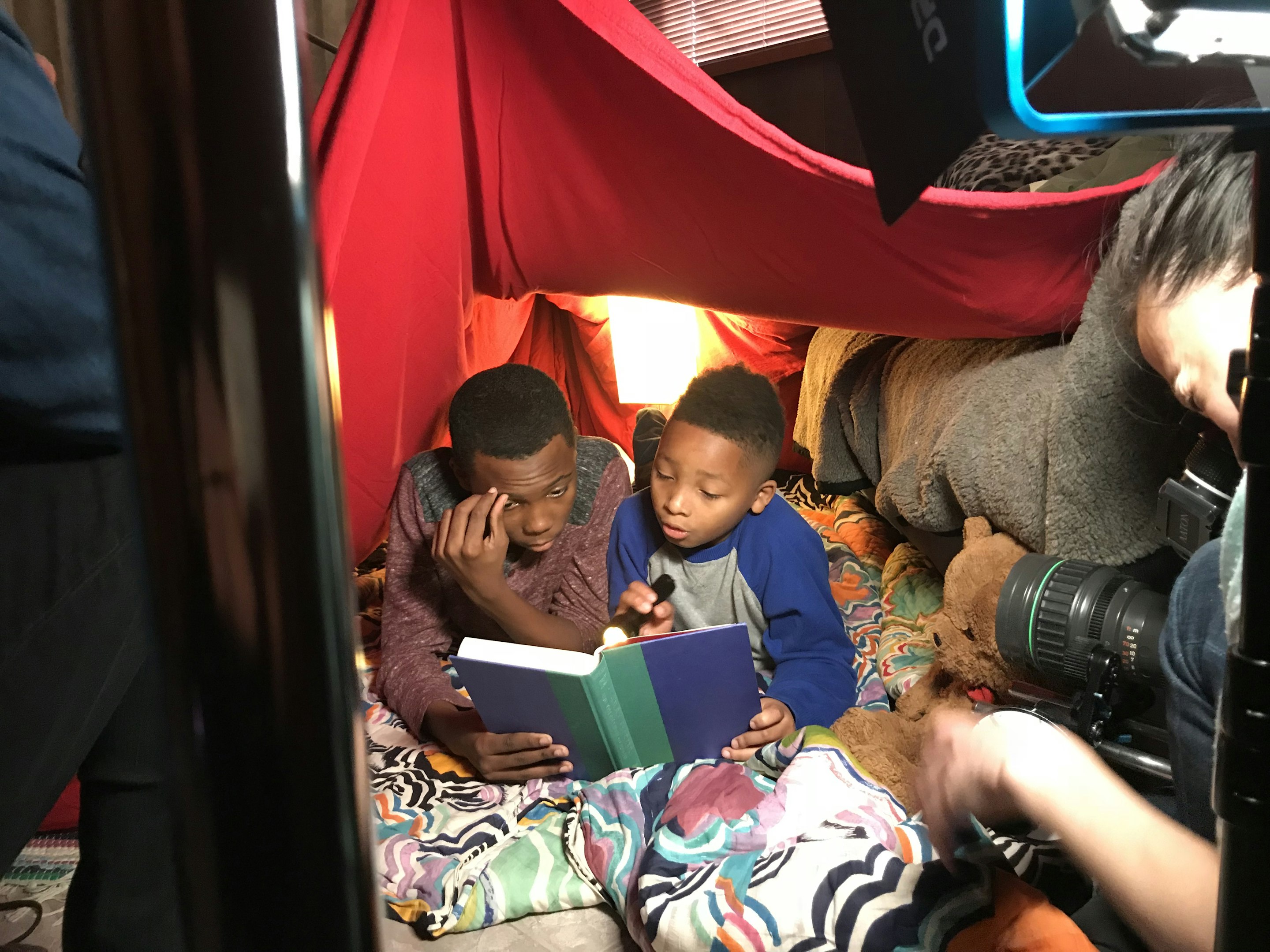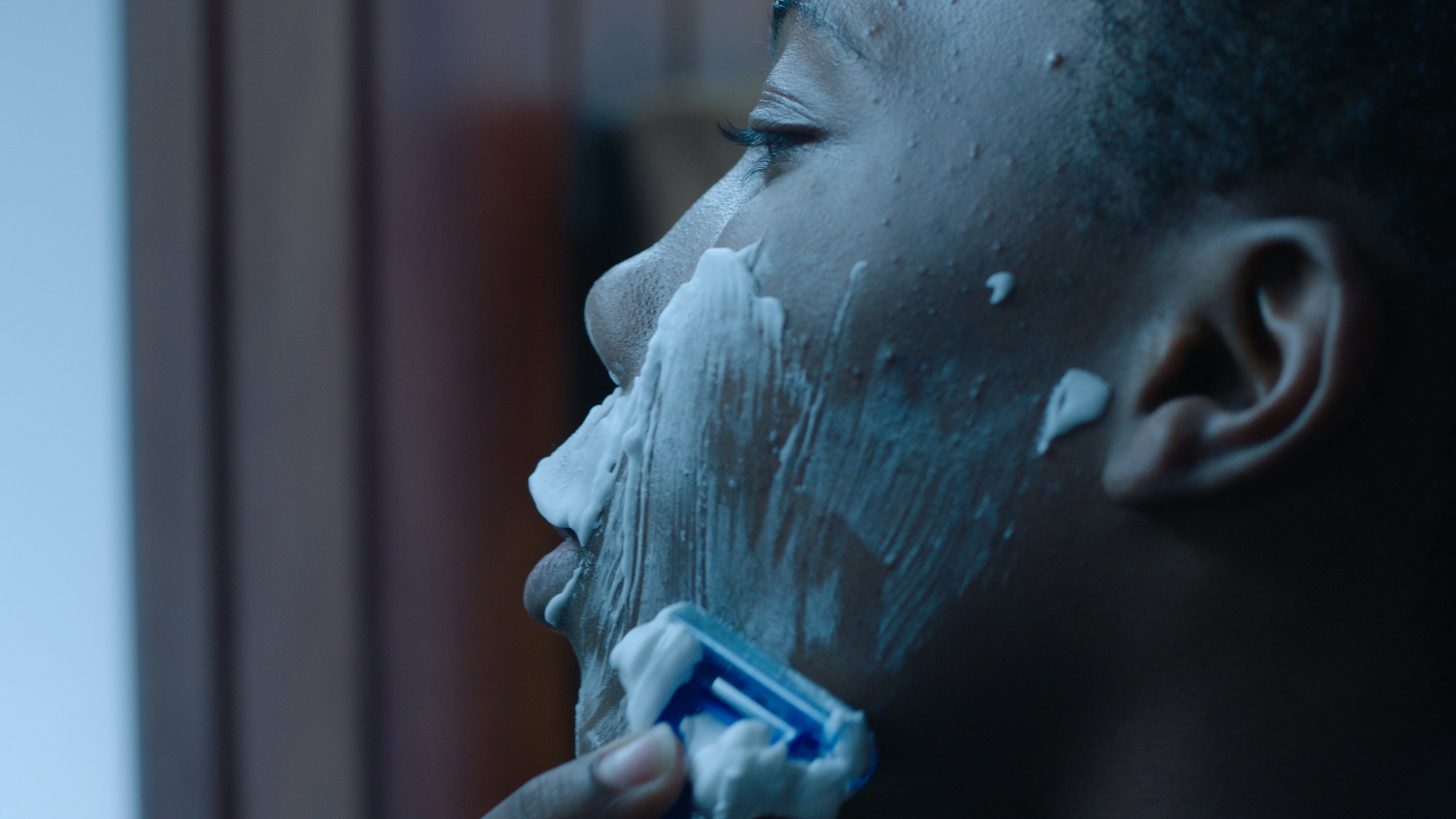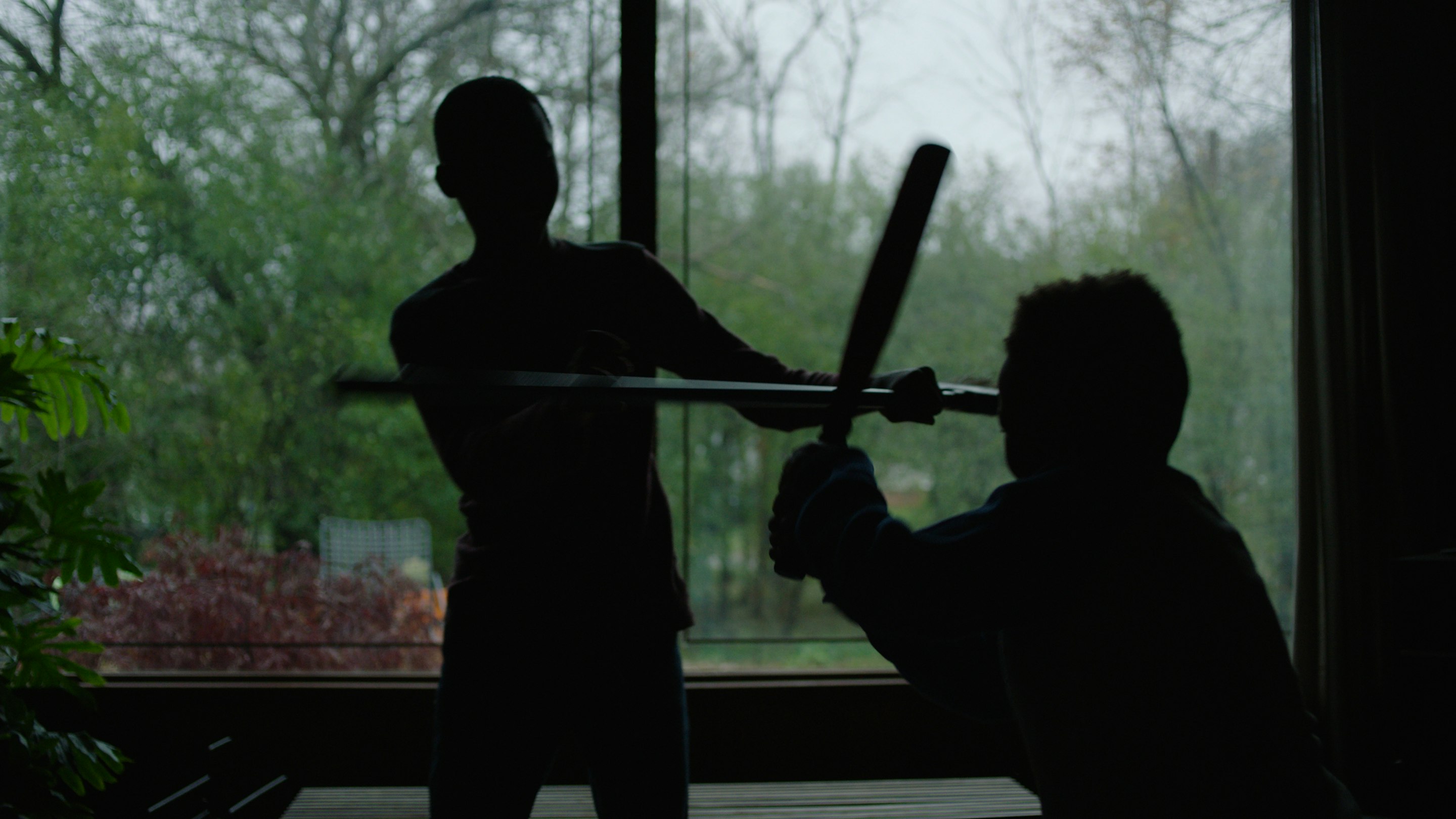 Palace will be finished by Christmas of 2017.